Spandex 4 Men

Spandex Underwear

Soft Spandex Series


The Soft Spandex Series is made of a special comfortable fabric that is brushed on the outside so that it feels very soft. The inside isn't brushed and therefore very smooth. 92% nylon and 8% spandex.
This underwear is extra low cut on the front for a super sexy look.
Even after dozens of washings the fabric and fit remain perfect.

Waist sizes:
Small: 26-30"
Medium: 30-34"
Large: 34-38"
Tip: Are you in between 2 sizes and you prefer a tight fit, please choose a smaller size.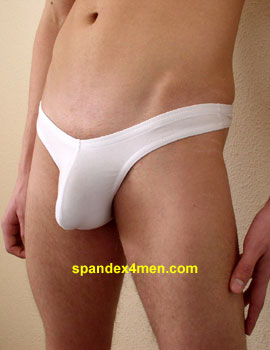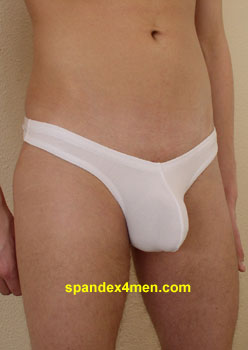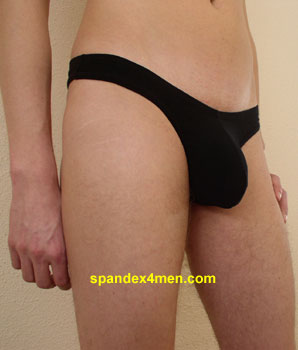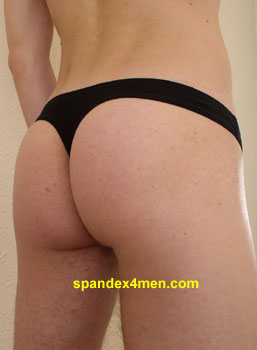 Soft Spandex String / Thong, E18.00
Black: S, M, L
White: S, M, L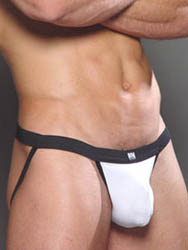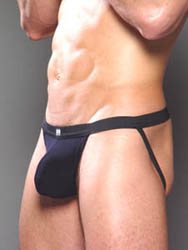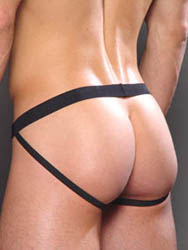 Soft Spandex Jockstrap, E18.00
Black: --
White: --
Camel: M
Other sizes can be ordered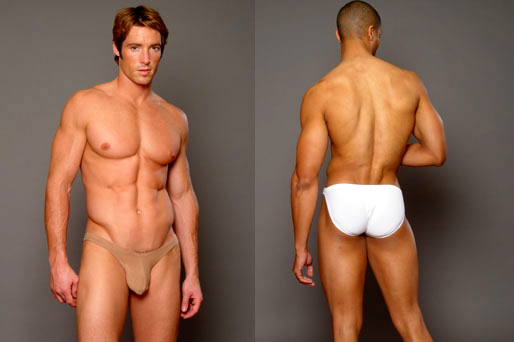 Soft Spandex Bikini-Brief, E16.00
Black: --
White: --
Other sizes can be ordered, except from Camel.


For shipping costs calculation this item belongs to "Sportswear"




How can I order?

Index EN