Spandex 4 Men

Spandex Sportswear

Shirts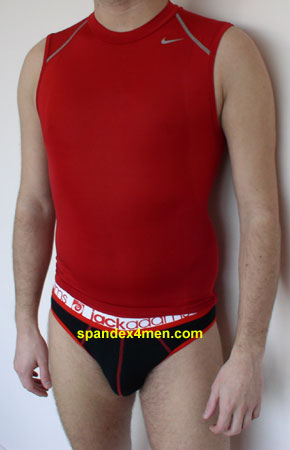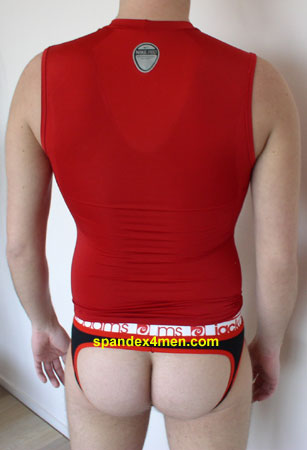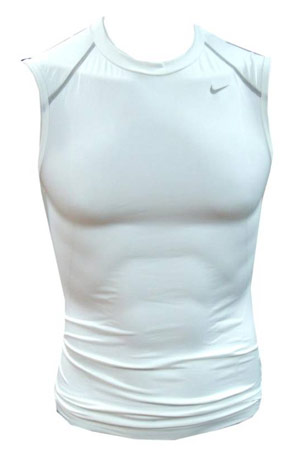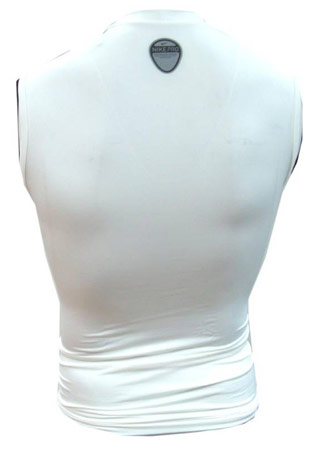 Nike Pro Vent sleeveless Shirt, E22.50
Tight shirt with extra ventilating pieces on the back and sides for an optimal cooling of your body. Lightweight and thin fabric made out of 74% polyester, 14% nylon and 12% elasthan.
Great for sports, as masculin shirt when you go out and for daily use as undershirt.
In stock:
Size S (chest size 36-38" = 91-96cm) ---
Size M (chest size 38-40" = 97-101cm) Red
Size L (chest size 40-42" = 102-107cm) Red and White
Size XL (chest size 42-44" = 107-112cm) ---
Gone = gone!





How can I order?
Index EN