Spandex 4 Men

New at Spandex4Men

Recently added items



This page is made for returning visitors who just want to check fast and easy which items were recently added to the website.
Please note that this page does NOT provide actual info about what's in stock. If you're interested in one of the items, check the related page on the main menu for more up2date stock info.
After 3-4 months items will be removed from this page. Or sooner when they are sold out already.





February 10th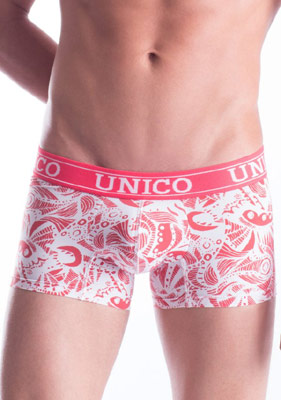 Unico boxer Lycra, E27,00
Superrr thin and lovely smooth lycra fabrick out of 78% nylon (polyamide) and not less than 22% LycraŽ.
Once tried you want to wear it daily (my own experience :-) ).
Of course with the wellknown, very comfortable Unico push-up pouch.
In stock in size:
L (waist 33-35") White-Red


October 25th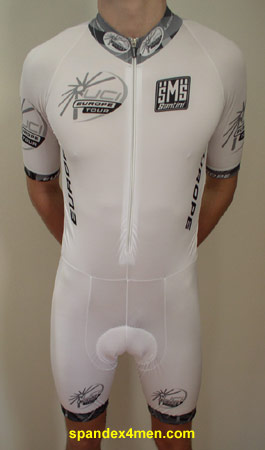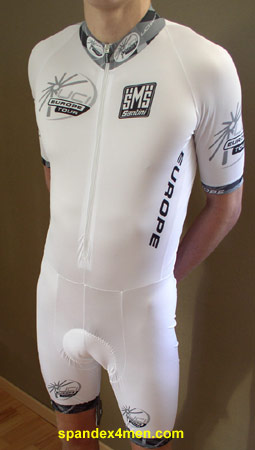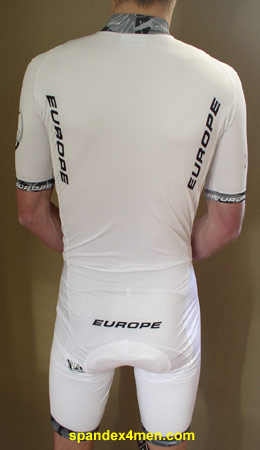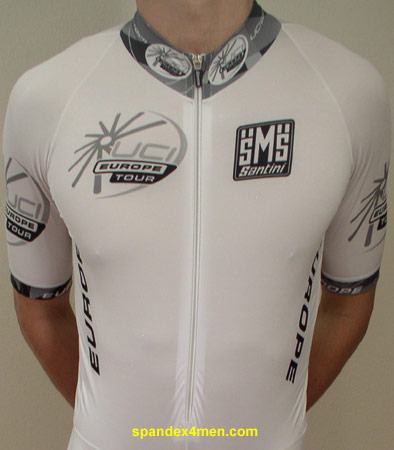 UCI Europe Tour Timetrial suit / Skinsuit / Speedsuit, E125.00
Nice white Santini suit in size M.
The boy on the pictures is 1.78m/5'10" tall and weighs 64kg/140lbs, the skinsuit fits him perfectly tight!
Only one suit available.








How to order?
Index EN