Spandex 4 Men

Spandex Underwear

Net Series






This new Net Series is made of a soft, thin mesh-fabric (95% nylon, 5% Lycra) that is very stretchy and leaves nothing to the imagination ;-)
The front is extremely low cut and the pouch gives your "jewels" a nice Push-Up effect.
Available in four fresh colours red, yellow, blue, turquoise and also in black.

Buy 3 items in size Small and get the cheapest for FREE!

Waist sizes:
XSmall: 26-28"
Small: 29-31"
Medium: 32-33"
Large: 34-35"
X-Large: 36-38"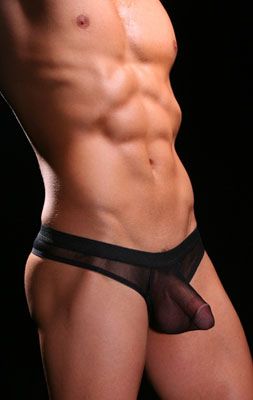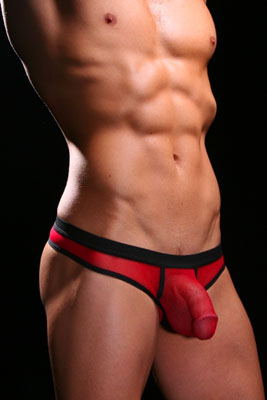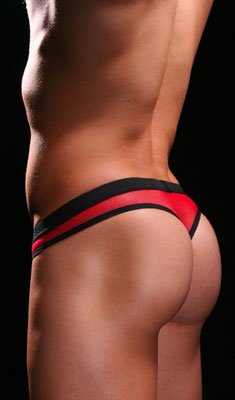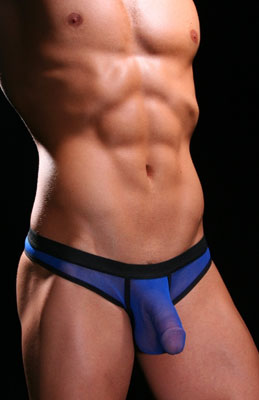 Net String / Thong, E19.50
In stock:
Black: S, M
Red: --
Blue: XS
Turquoise: S, M






Old Net Series

The "old" Net Series still can be ordered in black and white. It is made from a thin net-fabric (100% polyester) and doesn't have the Push-Up effect that the new series has.


Waist sizes for the old series:
Small: 26-30"
Medium: 30-34"
Large: 34-38"
Tip: Are you in between 2 sizes and you like a tight fit, please choose the smaller size.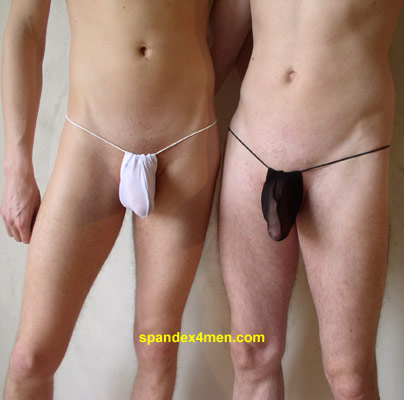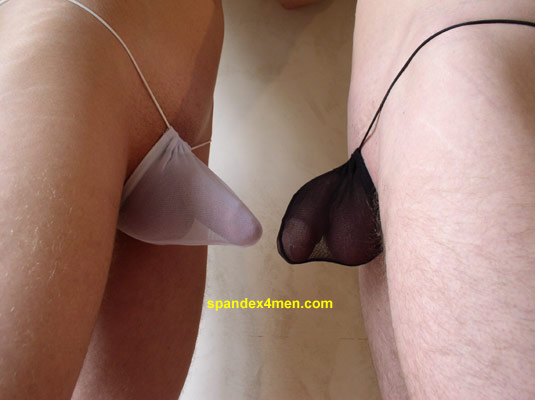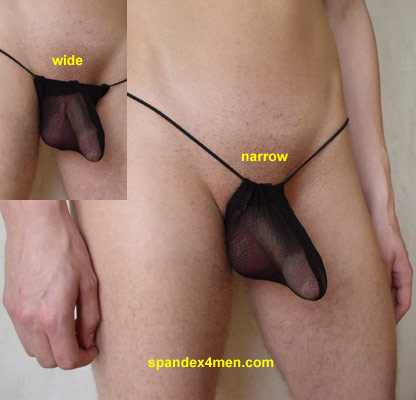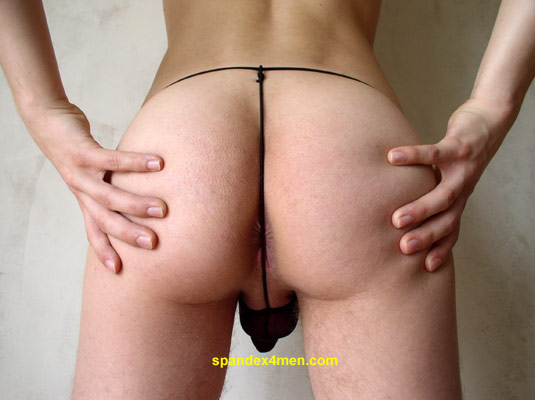 Net G-String, E15.00
Black: S
White: S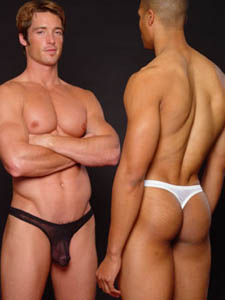 Net Thong / String, E15.00
Black: --
White: M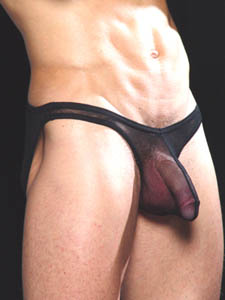 Net Bikini, E15.00
Black: --
White: --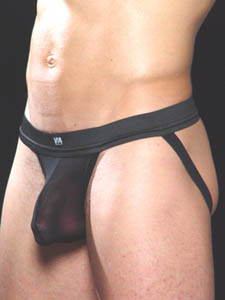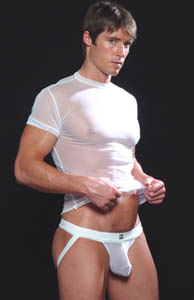 Net Jock / Jockstrap, E15.00
Black: --
White: --





How can I order?
Index EN